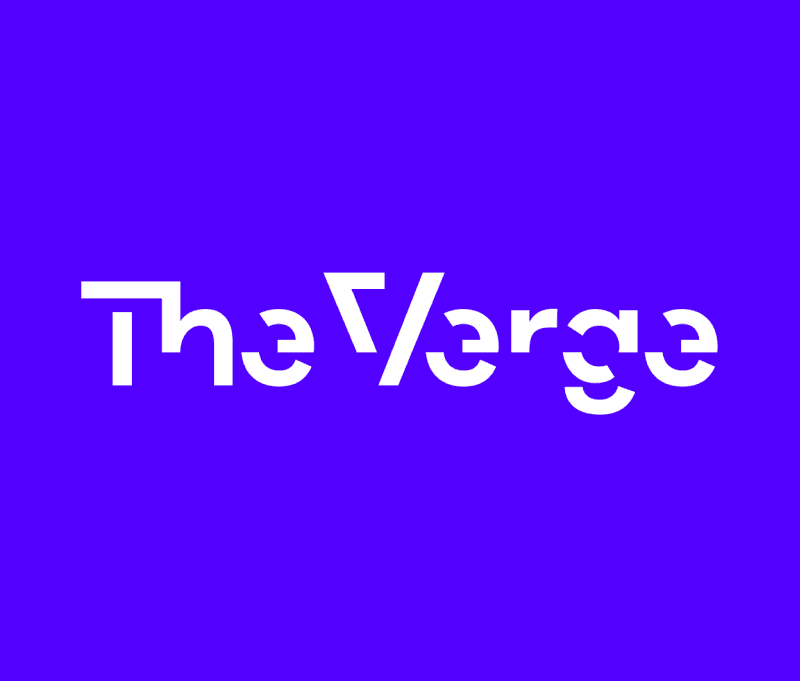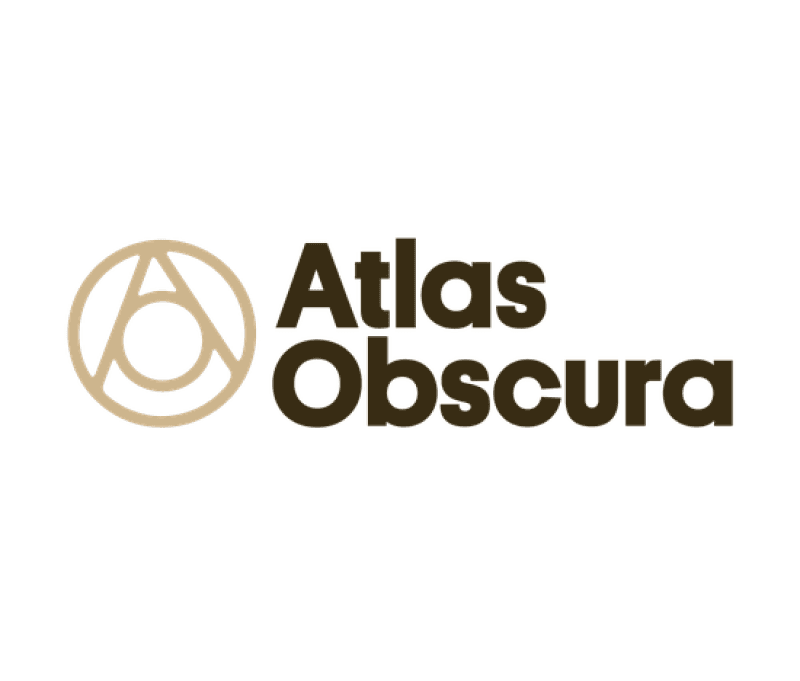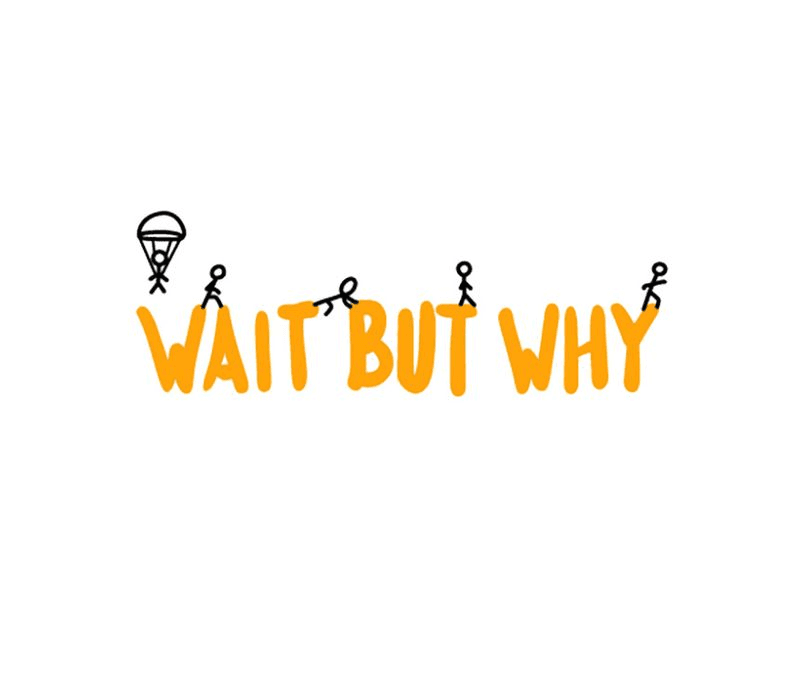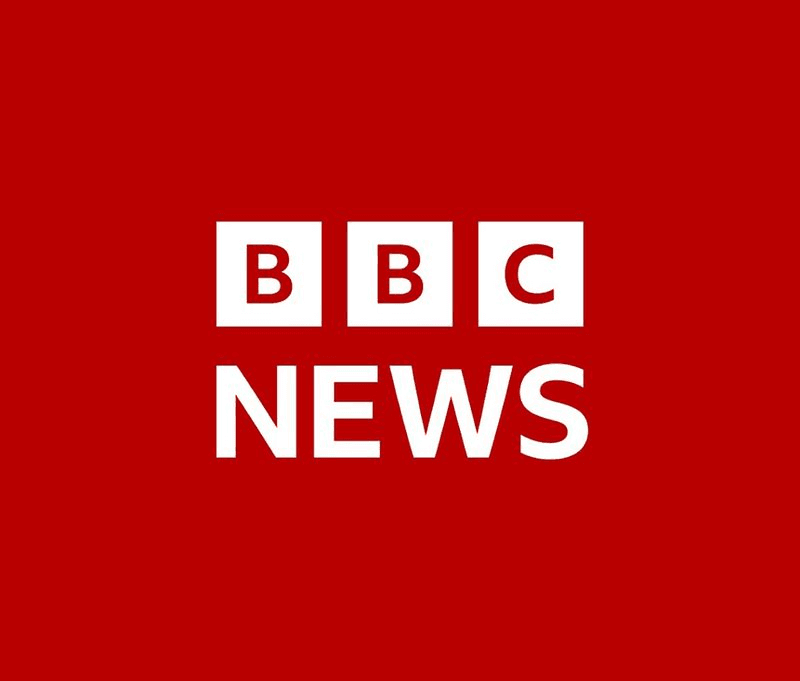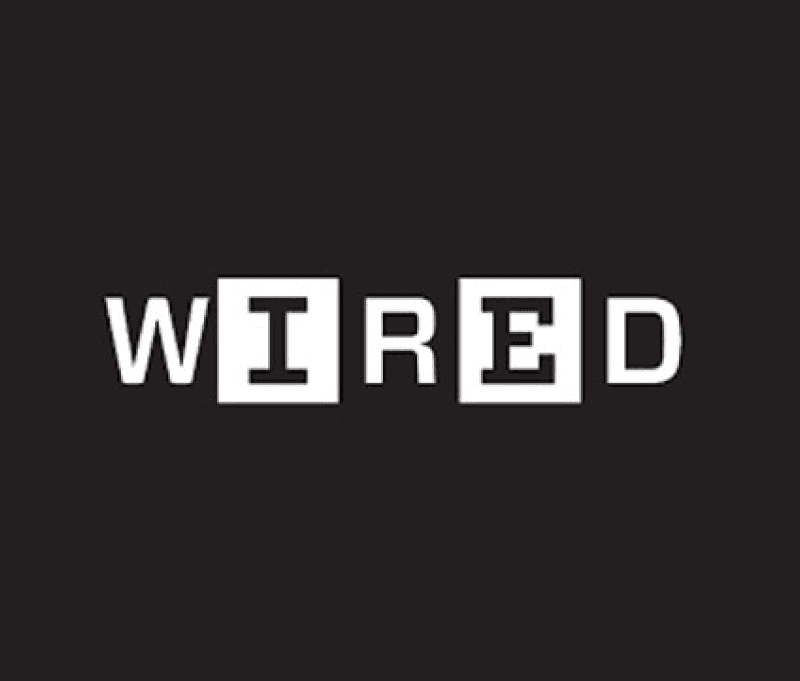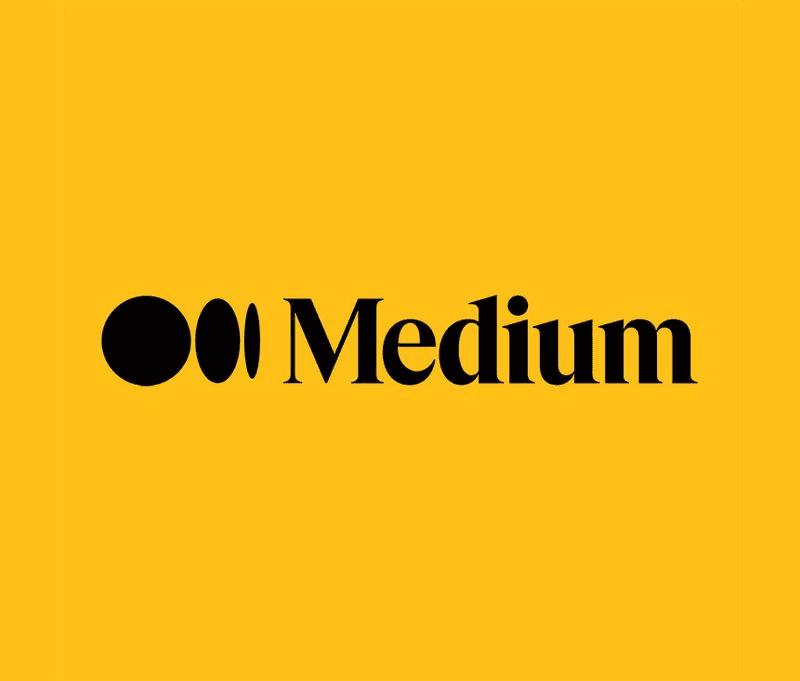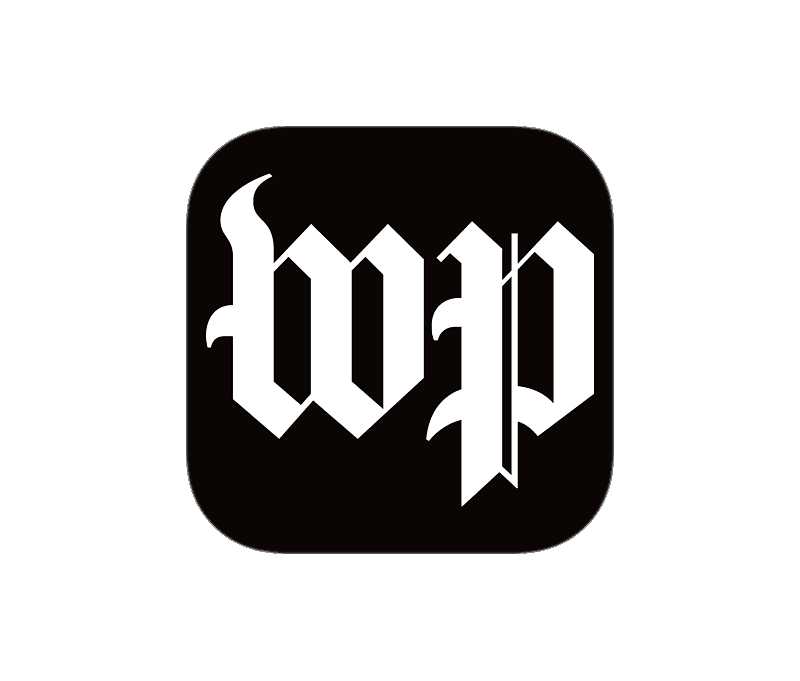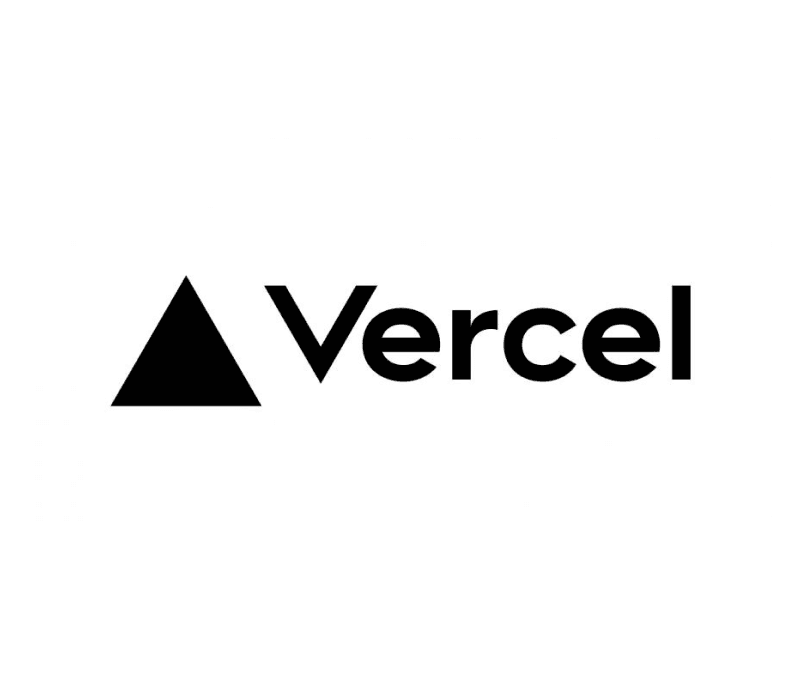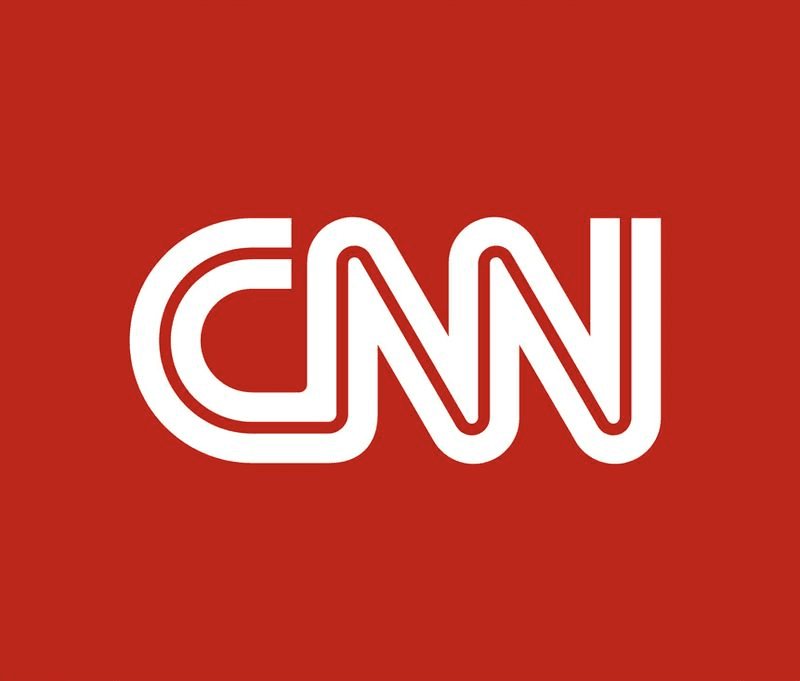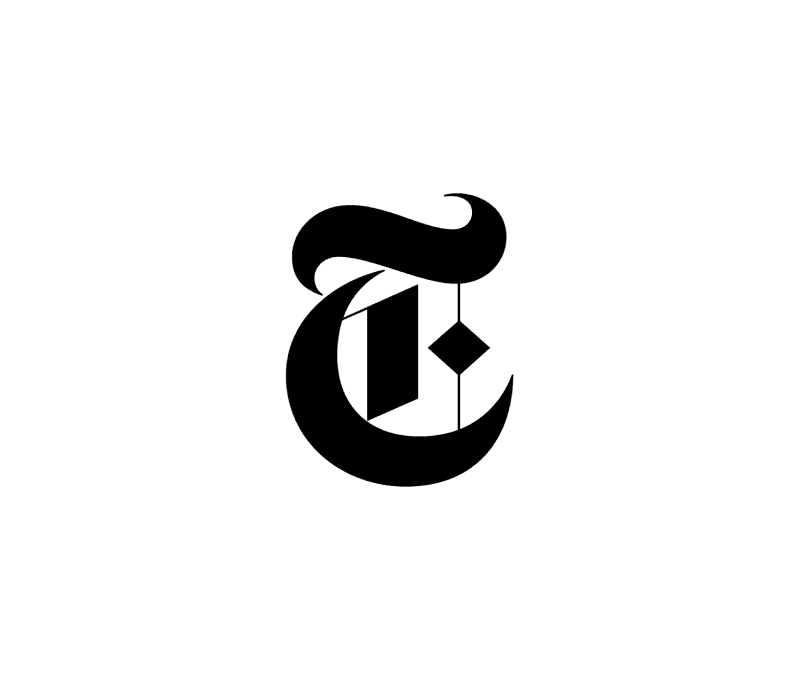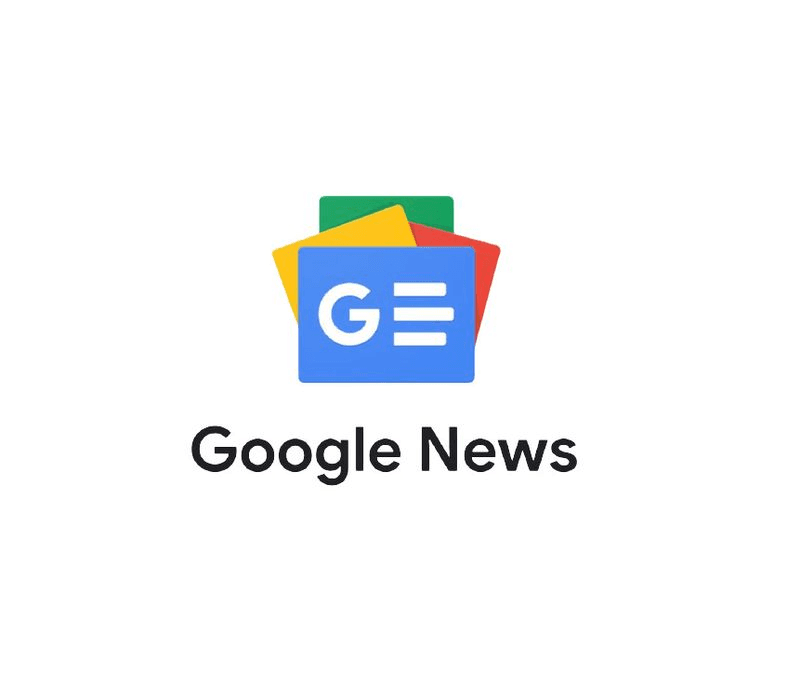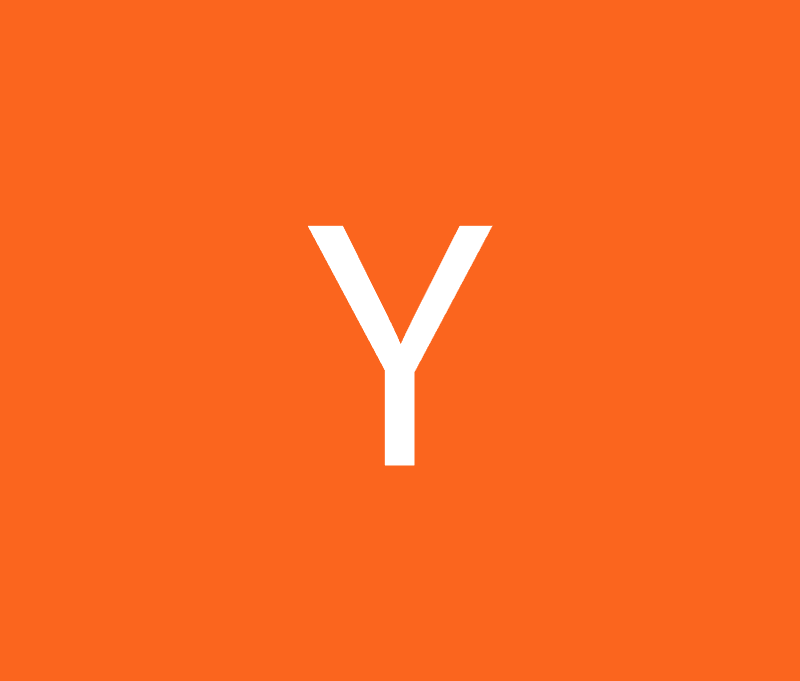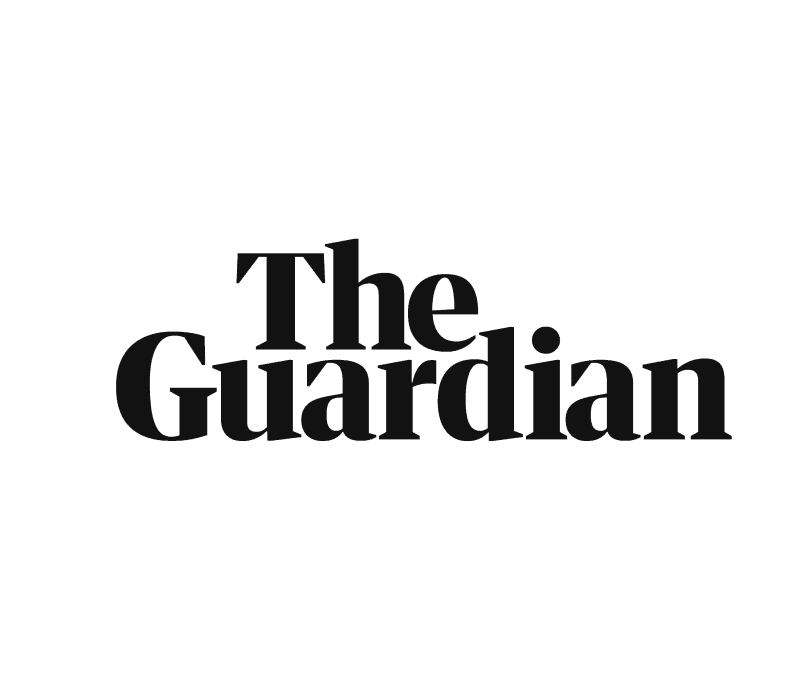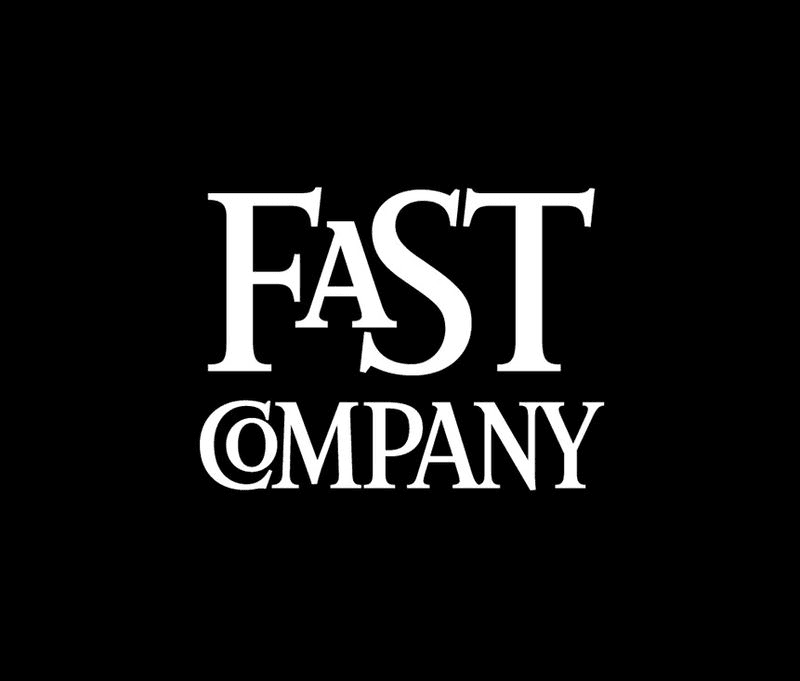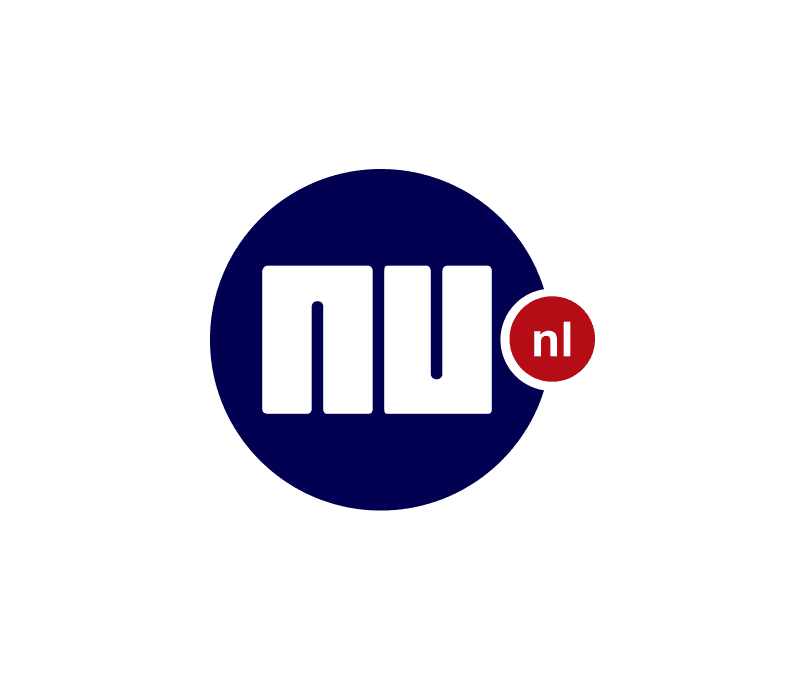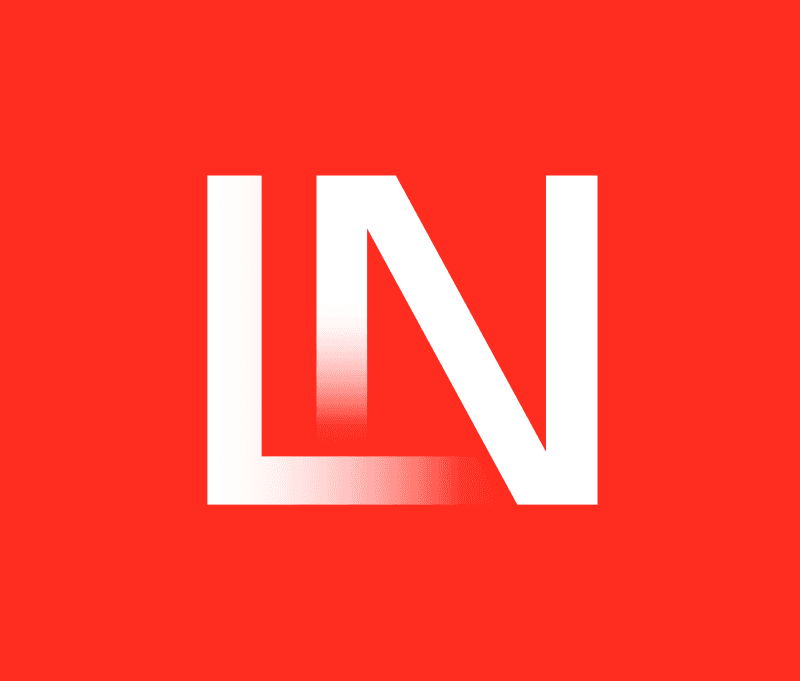 Read more in less time
Gistreader is a read-it-later app that uses AI to summarize your content and remove distractions.
https://app.gistreader.com
Everything you need to stay in control of your content
It's not easy to keep track of all the content that you care about without drowning in it. GistReader helps you to save precious time by using AI to enhance your reading experience, without getting in your way.
Read without distraction
Transform any article into a clean and readable format. Pages are stripped from non-relevant content, such as ads. Both single page articles as well as RSS feeds are supported.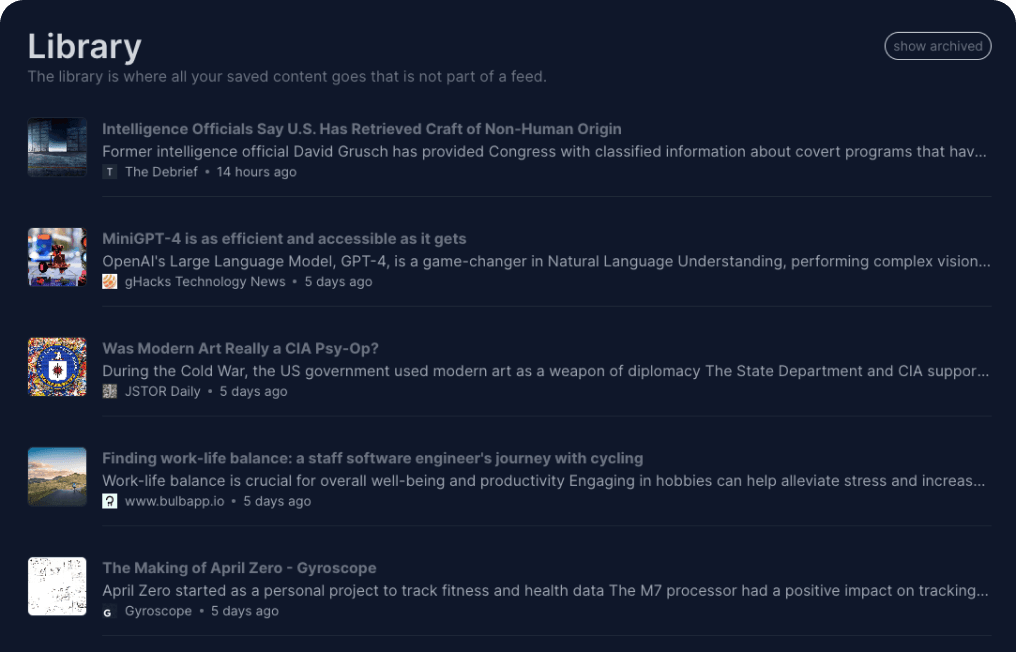 AI summaries that save time
Every article is automatically summarized using AI to help you extract the essence of the article in a matter of seconds. Of course, you can still read the full article if you want to.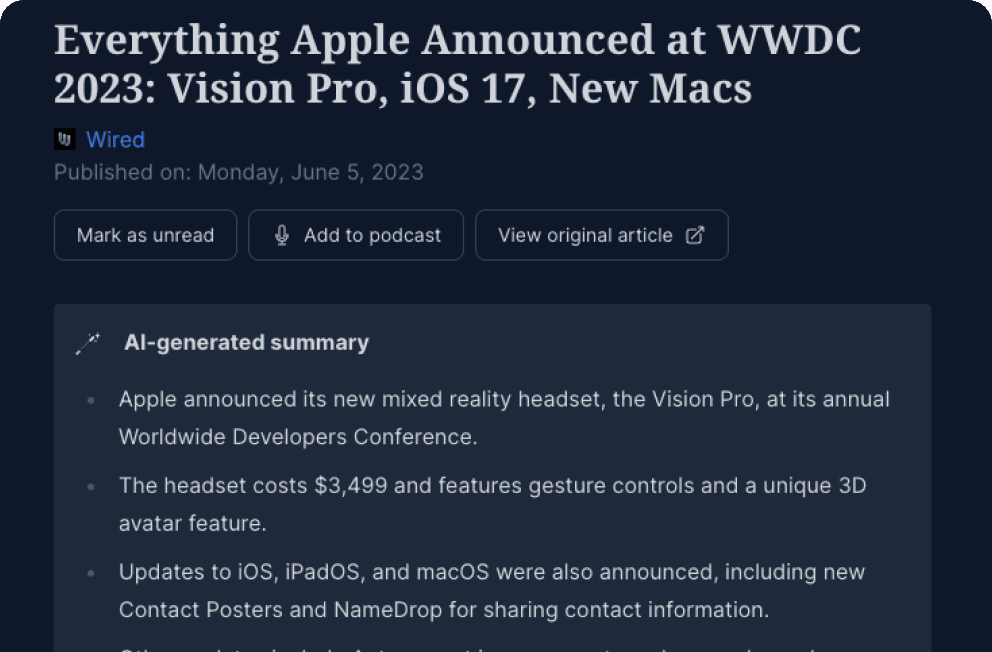 Read anywhere
GistReader works on all your devices. You can use it on your phone, tablet, laptop or desktop computer. Your content and preferences are automatically synced across all your devices.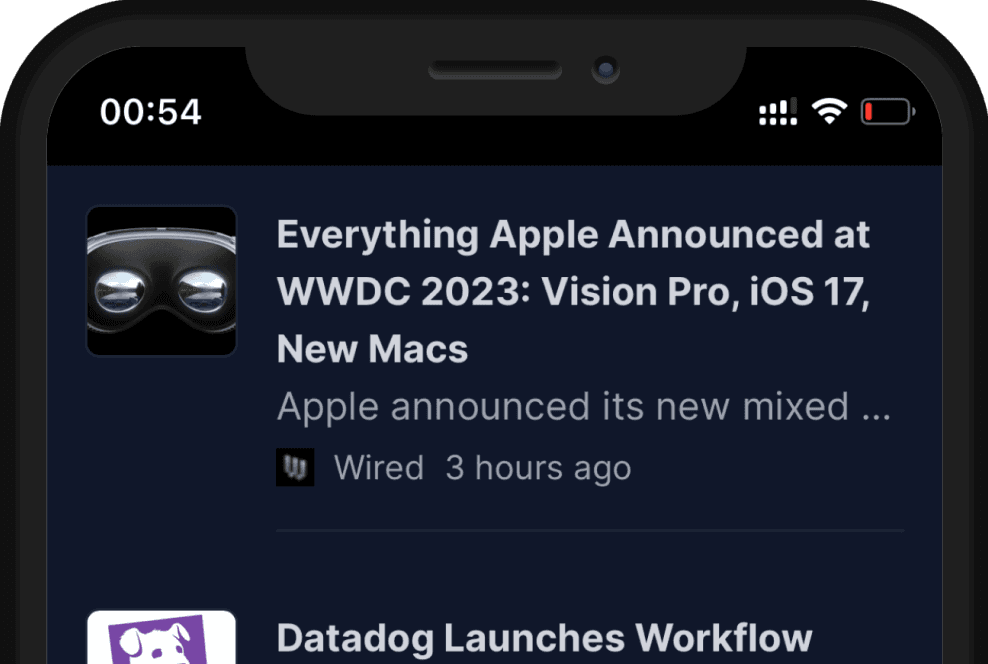 And more:
Keyboard shortcuts
Pocket integration
YouTube support
OPML import
Dark mode
No ads
n
Start free,

upgrade as you go.
No hidden fees, no surprises. Cancel anytime.
Pay per year and get 2 months for free.
Bronze
The essentials to improve your online reading experience.
$5/month
100 feeds

100 summaries per month

5 AI podcasts per month

Pocket integration
Enhance your reading experience with time-saving AI features.
$8/month
Unlimited feeds

300 summaries per month

10 AI podcasts per month

Pocket integration
Gold
Read like you mean it! Get every feature, and (almost) no limits.
$15/month
Unlimited feeds

Unlimited summaries

30 AI podcasts per month

Pocket integration

Early access to new features

Priority support
Subscribing to a paid plan is optional. You can use GistReader for free, but some features will be limited. Subscribing to a paid plan will also make you feel warm and fuzzy inside.
Get started today
Escape the bubble and take back control over your content. Sign up for a free 14 day trial today.
Start for free
👉
No payment info required
Frequently asked questions
Is GistReader an RSS reader?

Yes and no. GistReader supports RSS feeds, but it is not just an RSS reader. GistReader is a web reader that can transform pages into a clean and readable format. It supports individual pages as well as RSS feeds.

What is RSS?

RSS stands for Really Simple Syndication. It is a way to subscribe to content from websites. RSS feeds are often used to subscribe to blogs, news sites, podcasts and more. GistReader is an RSS reader.

Can you add support for feature X?

Perhaps we can! GistReader's roadmap is driven by user feedback. If you have a feature request, please reach out.

What languages do you support?

GistReader is currently only available in English. AI summaries are available in English, Dutch and Mandarin Chinese. I plan to add support for more languages in the future. Let me know if you would like to see support for a specific language.

Do you offer refunds?

You can cancel your plan at any time. If you are somehow unhappy I will refund you. Should that happen, please share what we should do better so we can improve.

Who built GistReader?

GistReader was built by a Aron Rotteveel. I am a software engineer with a passion for building products that help people. I built GistReader because I wanted a simple RSS reader that actually saves me time.